We use water to stay hydrated, water our plants, and clean our dishes.
But more severe droughts and pollution threaten our water supply.
If you'd like more information, join our Sustainable SGV Coalition!
APIFM's Water is Life project aims to educate our community in the West San Gabriel Valley on water conservation and water projects in our neighborhoods. 
The Water is Life project also aims to increase awareness of local water issues among city officials, elevate community voices and concerns related to drinking water safety, and mobilize community action to change water use habits.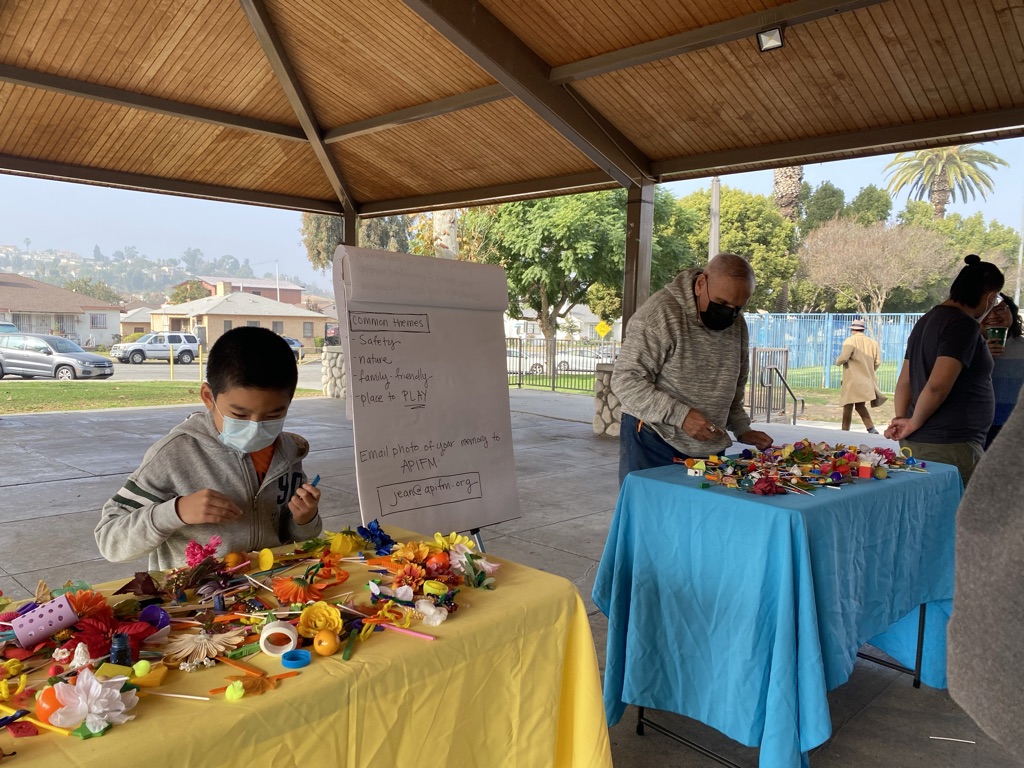 Community Education and Engagement
We are engaging local residents, especially immigrants and the Asian American community.
We host bimonthly workshops and are giving out water efficient shower heads.
If interested email us at sustainablesgv@apifm.org
Sustainable SGV Coalition
APIFM partners with the Sustainable SGV Coalition, a group of community leaders passionate about improving our community, to conduct research, increase awareness and take action to focus on air, water, climate, and land in the West SGV.

If interested in advocating for safe streets, green spaces, or a water capture project, join the coalition mailing list!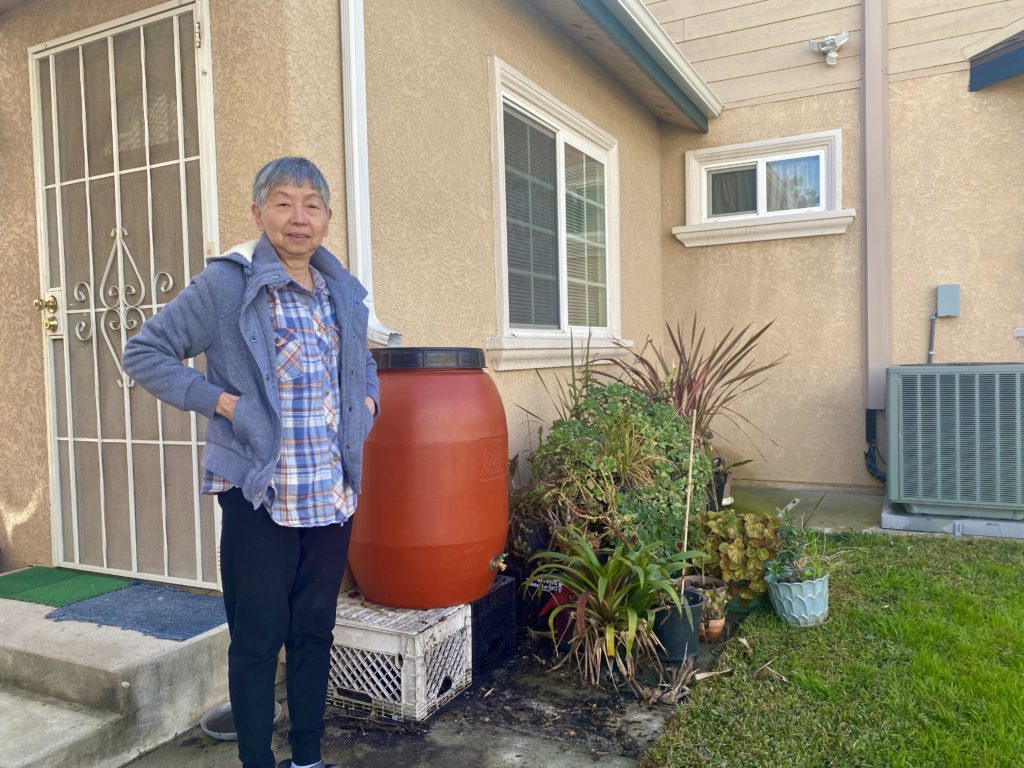 Through the Water is Life program, APIFM has been able to distribute 12 rain barrels to residents in Alhambra and Monterey Park. Check out this virtual map that shows where residents are capturing stormwater to reuse for their gardens, plants, and other water needs. 
Learn More with our Resources
Join the Sustainable SGV Coalition.