APIFM aims to serve people of all ages in underserved, historically Asian American neighborhoods.

We place a high priority on delivering culturally responsive community programming that is accessible to API communities regardless of English language proficiency.
Nutrition Education & Healthy Cooking
APIFM partners with community-based groups to facilitate culturally and linguistically accessible nutrition education and healthy cooking workshops to promote healthier lifestyles.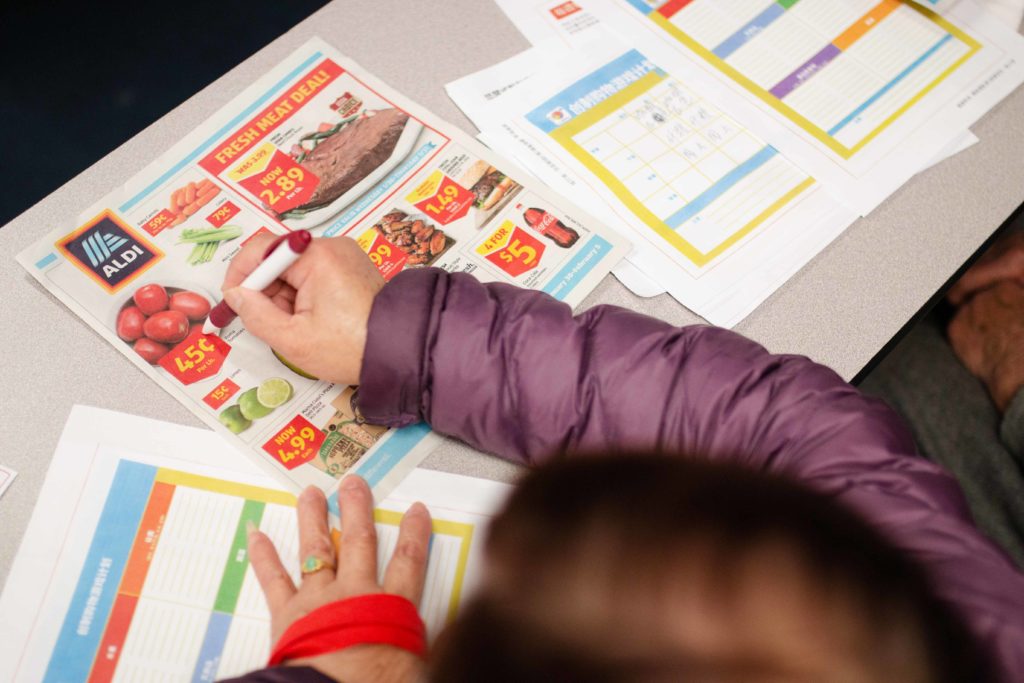 APIFM partners with Early Childhood Education (ECEs) programs to introduce young children ages 3-5 to gardening. This enables children to grow their own food and have a better understanding of where their food comes from.
Rethink Your Asian Drink (RYAD)
The RYAD campaign is aimed at elevating the health concerns linked with Asian sugary drinks, encouraging healthier choices, bringing attention to the lack of Asian representation in California's Rethink Your Drink (RYD) campaign, and making it culturally relevant to the Asian community.

We hope to bring more awareness about the health consequences of high sugar intake and highlight healthier versions of popular API drinks.

To learn more, find free resources and educational materials by visiting the Rethink Your Asian Drink website here: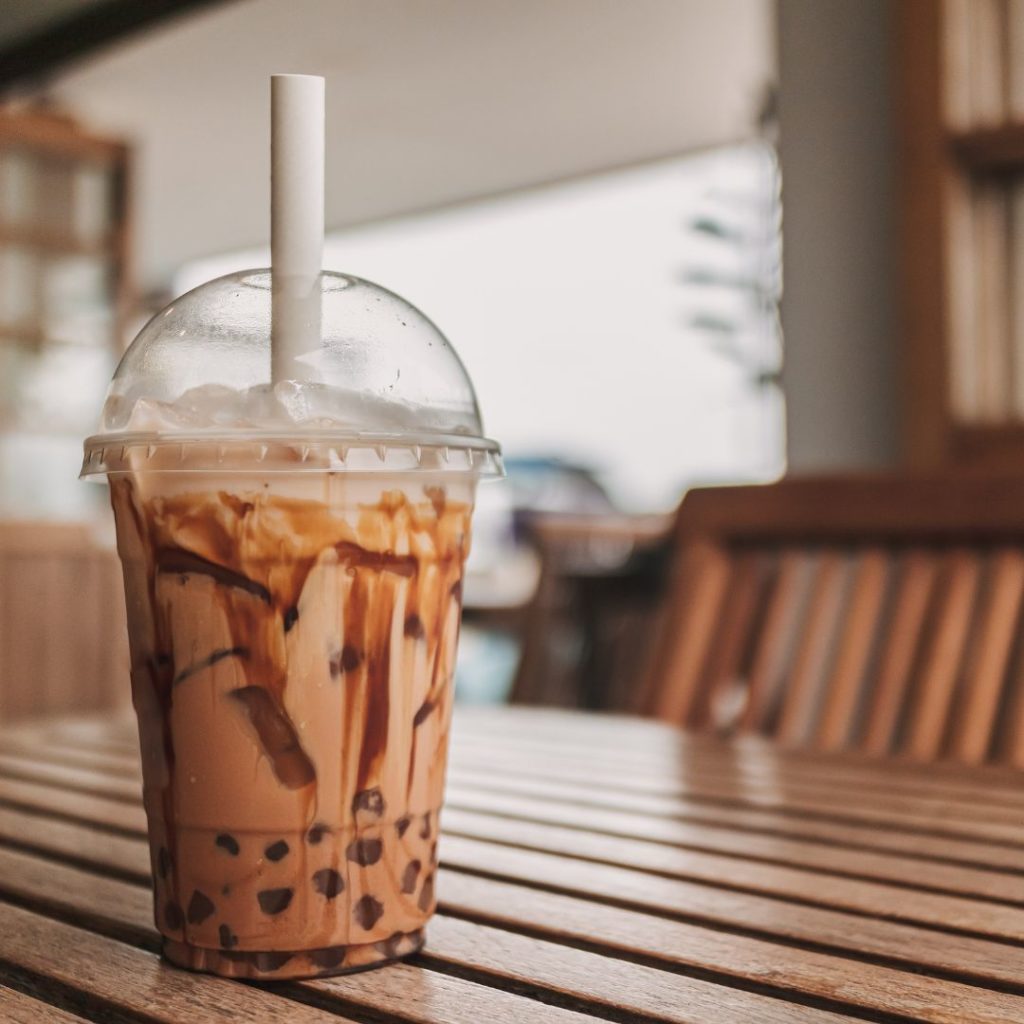 Help us continue to advocate for and provide culturally responsive programming for API communities.