2023 Environmental Justice Summer Institute (EJSI)
The Environmental Justice Summer Institute is a 10 week summer program that will engage a diverse group of 15 local high school youth from the SGV around environmental health and justice issues.
The application period for our 2023 EJSI program has now closed. Please stay tuned for other opportunities in the future!

Environmental Justice (EJ) in the San Gabriel Valley (SGV)
SGV residents are disproportionately impacted by numerous environmental risks, including air, water, and soil pollution, drought, extreme heat, and other issues related to climate change. There is a need for more public education available to APIs in the SGV to increase awareness of local environmental burdens and opportunities to advocate for policies that address these burdens.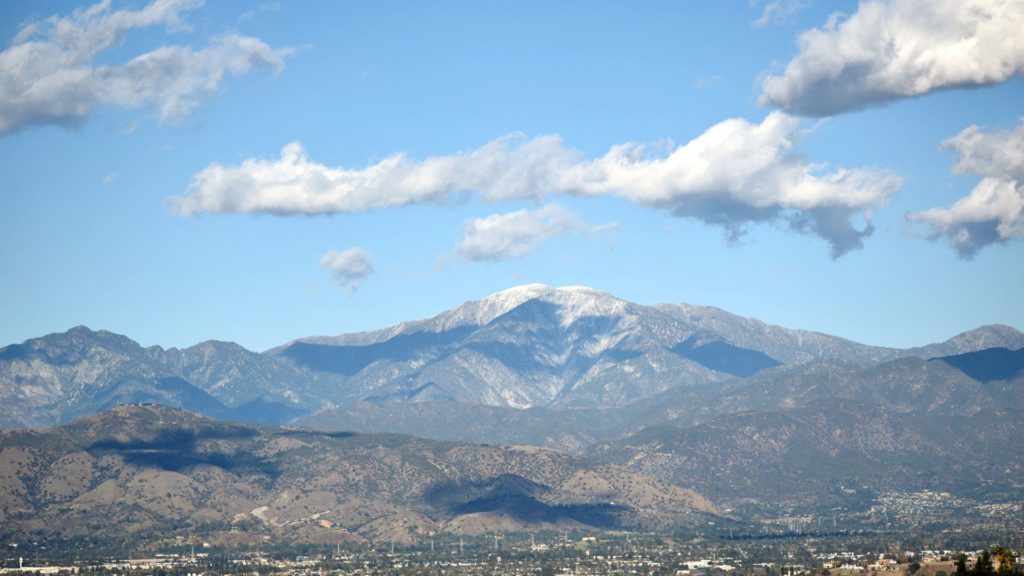 Encounter EJ Issues Firsthand
The EJSI will be an innovative way for youth to learn about environmental justice and its disproportionate impact on people of color communities through weekly workshops led by our community partners. This summer workshop will connect youth to folks working on these issues in real-time instead of a classroom and lecture format to give them firsthand experience on what it is like to tackle the environmental problems in the field and empower them to do the same in their communities.
Be a Part of the Climate Solution!
Our 2023 EJSI program begins in June 2023! If you or anyone you know is interested in joining our 9-week EJSI program and will be between the ages of 14-18, please email Clarissa at clarissa@apifm.org for more info as well as registration details.