Access to fresh, healthy, and culturally relevant food is an essential and basic human right.

The COVID-19 pandemic exacerbated food insecurity throughout LA County making it more difficult for many families to put food on the table.
APIFM is working with our network of farmers to source fresh, local, and culturally relevant produce and eggs for seniors, low-income families, and immune compromised community members across LA County including Downtown LA, West San Gabriel Valley, and the South Bay.

These emergency CSA bags remain a vital source of nutrition for individuals and families to complement the non-perishables some are receiving from local food banks/pantries.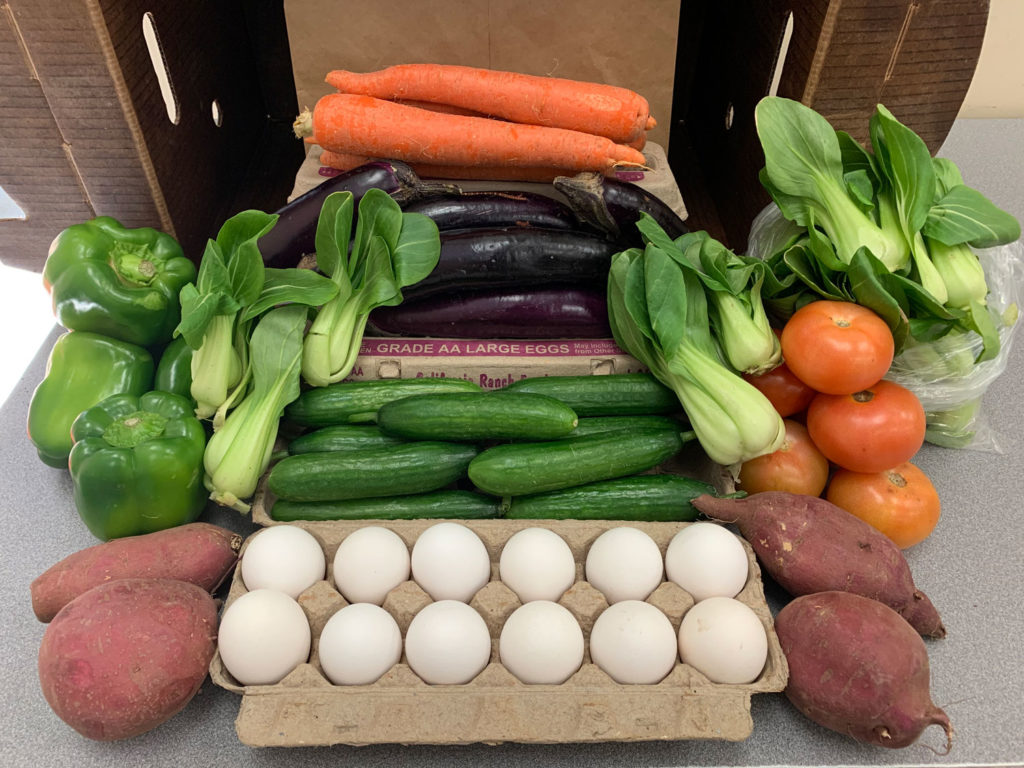 Community Centered Approach
APIFM partners with community and faith based organizations to distribute emergency CSA bags and other important resources such as nutrition fact sheets, healthy recipes, and information about CalFresh.

Since March of 2020, APIFM has partnered with 25 organizations to distribute over 30,000 CSA bags. This translates to roughly 180,000 lbs of produce and 337,000 eggs.
Food has been an important entry point for APIFM staff to engage and build relationships in the community. We hope to continue to foster these relationships in order to address systemic barriers and build a more just and equitable local food ecosystem.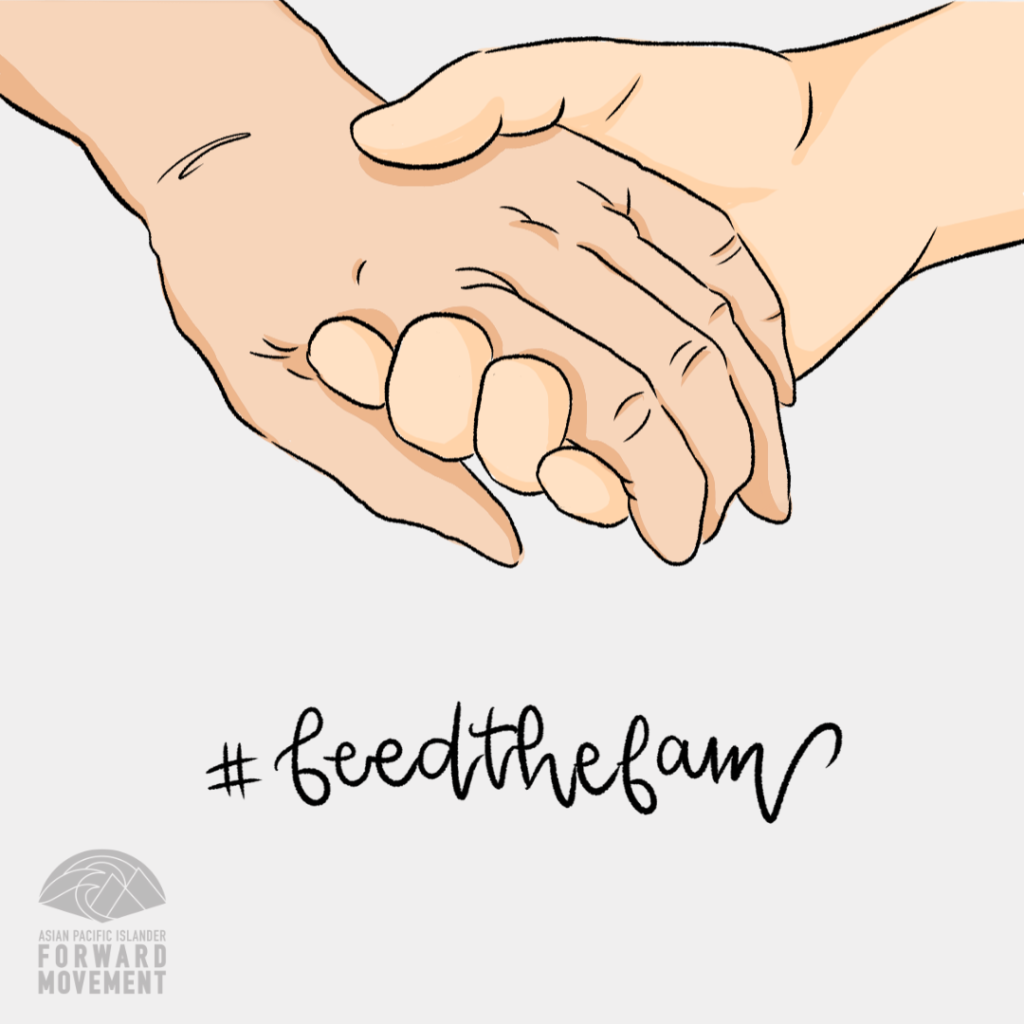 Help us sustain these critical food services for low-income families across LA County.