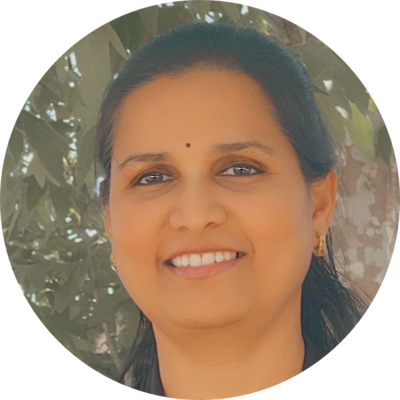 Passion for APIFM: I was introduced to APIFM through the Board Leadership Program (BLP). I loved the mission of this organization which serves the community by promoting health, wellness and active living opportunities. I would like to support and be a part of this great mission oriented organization.

Work Affiliation: Director of Analytics in Experian Consumer Services

Bio: I was born in India. I graduated in Computer Science from Indian University and acquired certifications in Analytics, Project Management and Risk Management from Stanford University. I have been in California for almost 18 years. Throughout my entire career I worked in financial organizations in the Analytics and Data Science area. My passion is to contribute my service to the community in any way I can. At work, I led the volunteer committee for 5 years, where our team participated in activities like helping senior communities, conducting financial planning programs, promote clean environment and making thanks giving kits to seniors and foster kids. I participated in fund raising events to help foster kids, community food banks, homeless and relay for life (American cancer society).

Fun Fact: I love gardening and I spend an hour at least in my garden every day. The greenery helps me relax, stay focused and make better decisions.