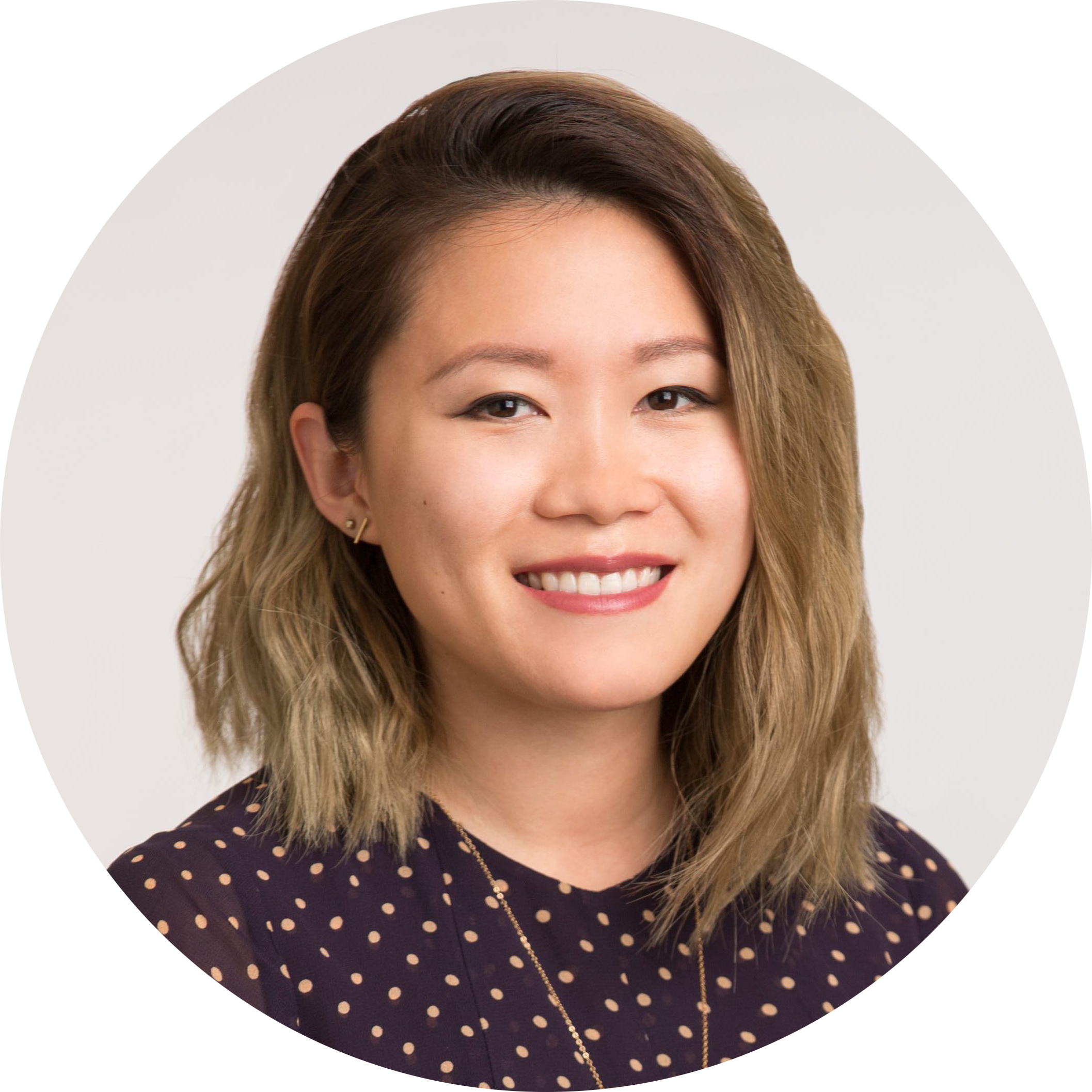 Passion for APIFM: I love that APIFM introduces healthy living and sustainable life skills to our community. It's such necessary and critical work that often gets overlooked.

Work affiliation: I work for Panda Restaurant Group's marketing team, focusing on our digital and social marketing communications. It's equal parts creative, strategic, and innovative.

Bio: Having moved from China to Canada to Texas and now settled in California, identity has always been a big question for me. Whenever people ask "Where are you from?" My answer changes based on context, but my patchwork heritage also gave me a deep understanding of Asian American culture and society's need for our voices to be heard and our community to be upheld.

Fun Fact: I'm ambidextrous.