3. Sign up for fresh, local Asian veggies
We are currently taking signups for an extended 5 month Spring season for a bi-monthly variety bag of Asian produce. Deliveries can be picked up at various sites throughout Los Angeles County.
Spring Season Produce:
Bok Choy (Baby & Shanghai), Broccoli, Cauliflower, Carrots, Daikon, Gai Choy, Gai Lan, Garlic, Ginger, Grapefruit, Green Onion, Mandarin Oranges (Golden Nugget & Satsuma), Navel Oranges (Cara Cara & Washington), Ong Choy, Onion, Pomelos, Spinach, Squash, String Beans, Sugar Snap Peas, Zucchini, Yu Choy, AND MUCH MORE!
Click here to learn more about Asian veggies.
4. Run with us during the week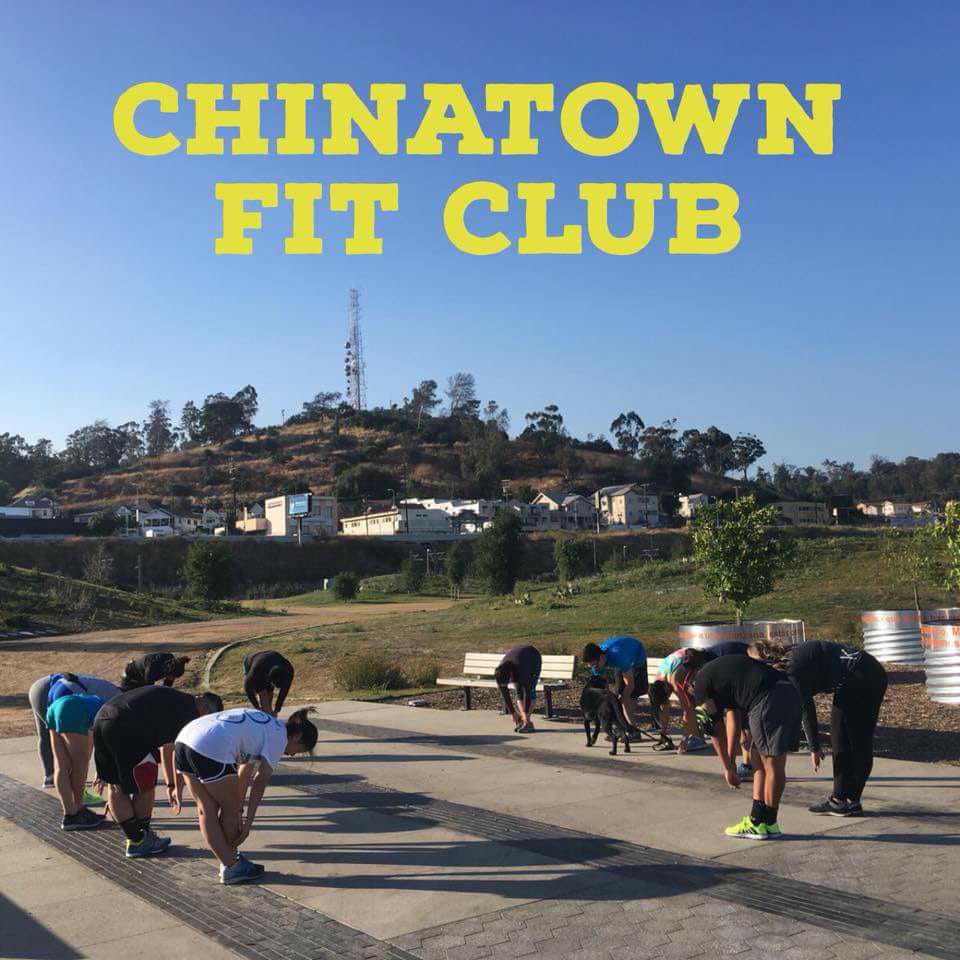 Each Wednesday night we host a run/walk at Los Angeles State Historic Park, located conveniently in Chinatown. Bring your friends, family, and dogs! We believe that running/walking/exercising is a lot more fun with other people there with you!
5. Enjoy the great outdoors on one of our hikes
Want to explore local trails? Want to do this while meeting new people and having FUN? We lead hikes once a month, all over Los Angeles to help us each reconnect with nature. Hikers of all levels are welcome.
Click here to join our HikeAPI Facebook group.