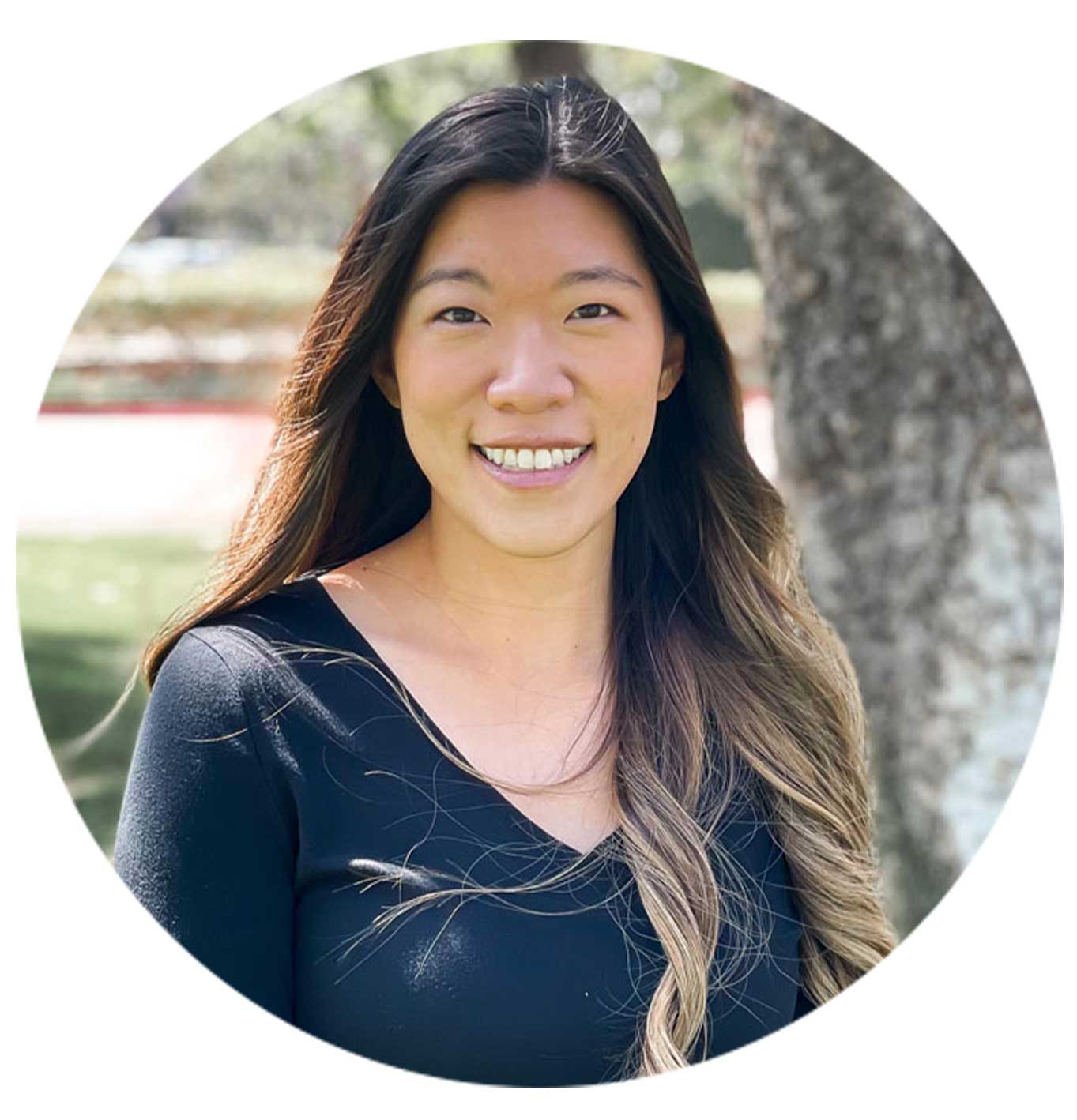 Passion for APIFM: Kathryn was introduced to APIFM through the Board Leadership Program (BLP) and was immediately drawn to the organization's mission. She loves that APIFM provides such a wide range of programs and platforms that encourage our communities to live healthier lifestyles!

Work Affiliation: Bank of Southern California

Bio: Kathryn was born and raised in Southern California. She graduated from UC Irvine with a BA in Business Economics, and studied at the Pacific Coast Banking School for a Graduate Certificate in Banking. Having been with a community bank for her professional career, Kathryn understands the importance of building relationships and giving back to the community.

Fun Fact: Kathryn enjoys spending her weekends hiking with her Maltipoo, Lucah.