Join us this August 23, 2018 for API Forward Movement's annual fundraiser, Farm to Chopsticks! We're also thrilled to bring you a demo and tasting from Korean-Argentinian "master griller" CHEF PABLO KIM, founder of Pablo Kim's Chimichurri and one of the top 11 finalists of Masterchef Latino 2017.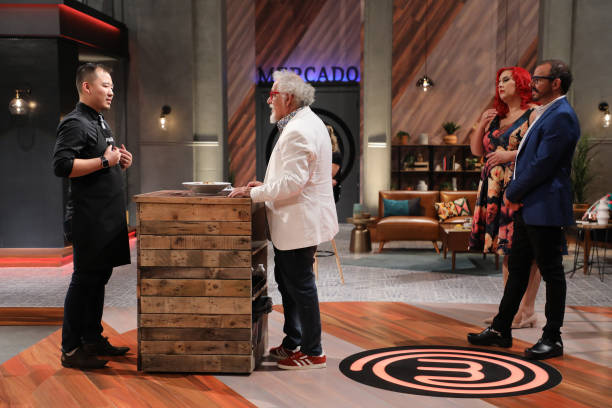 Pablo Kim was born in Argentina. The son of Korean immigrants, he was raised in a mix of European, Latino, and Asian culture. In Argentina there are two major passions: fútbol and asado. Pablo was a fan of fútbol but he was fascinated with Argentinian barbecue since childhood. Starting as a teenager, Pablo made asado at the beach, on the street, and in the backyard for friends and family, incorporating Korean flavors with traditional Argentinian cooking.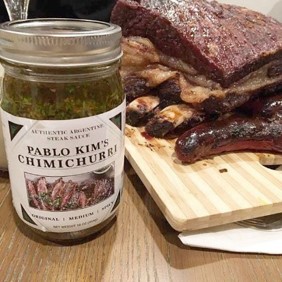 Immigrating to the United States in high school, Pablo graduated from UC Santa Barbara in 2007. Although initially working in finance, Pablo never forgot his passion for asado. In 2016, after observing that there was no widely-available brand of chimichurri in the American market, he decided to create his own brand: Pablo Kim's Chimichurri. In 2017, Pablo was part of Masterchef Latino, making it into the top 11 finalists. After this experience, Pablo decided to start his catering service, with the intention to share the Argentinian Asado that he grew up with.
All proceeds from Farm to Chopsticks will support Forward Movement's grassroots education and organizing for food, health, and social justice in AANHPI communities of Los Angeles County.